Industrial Washing Machine Manufacturers
As leading industrial washing machine manufacturers, we are able to offer an extensive range of both bespoke and standard washing equipment. All types of industrial washers we provide can be tailored to suit your requirements. We offer simple standalone units through to fully integrated systems. Our continuous development program ensures that Unitech remains at the forefront of washing technology.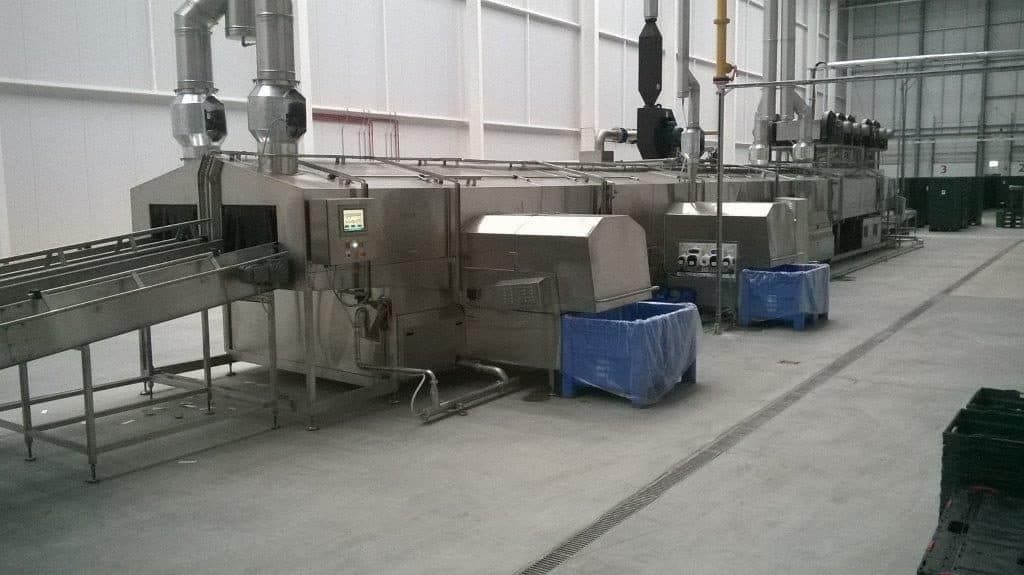 Washing Machinery Specialists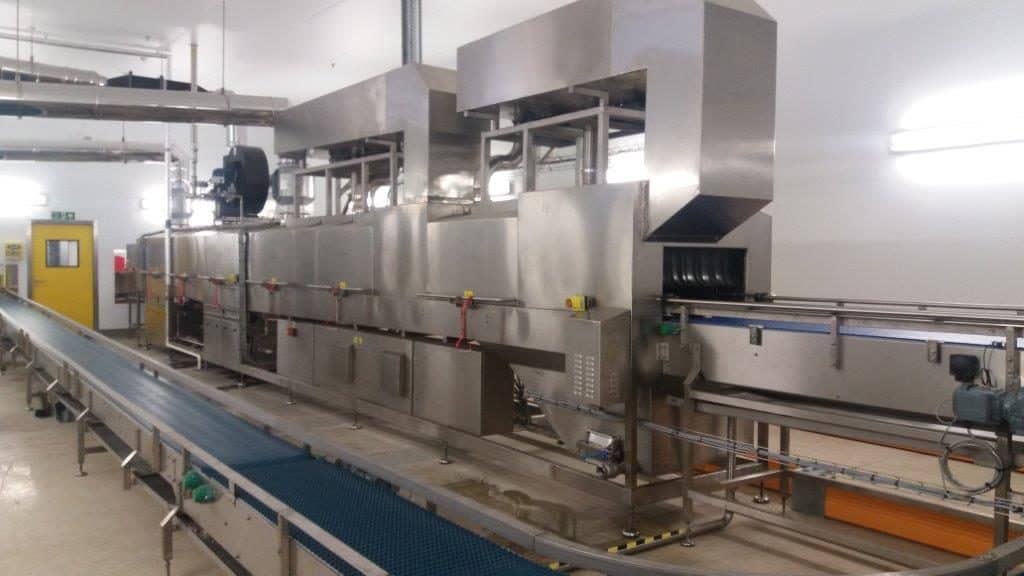 Our wash systems are developed in conjunction with food hygienists, to ensure full compliance with the latest standards. This also allows us to offer efficient and easy to maintain machines with a clean and crevice free construction.
We supply to hygiene conscious industries worldwide, covering a wide range of market sectors – including food, pharmaceutical and logistics.
Trusted Supplier of Industrial Washers
When choosing an industrial washing system from Unitech, you can be rest assured you will receive a machine that delivers on washing performance, reliability and efficiency. Our specialised industrial washers are built using the latest technology, offering superior washing solutions for a variety of items – including trays, crates, tote bins, baskets, trolleys and more.
With a professional after sales service, we ensure to maintain the equipment we supply. We are at hand to keep your washers at peak performance throughout the duration of their working life.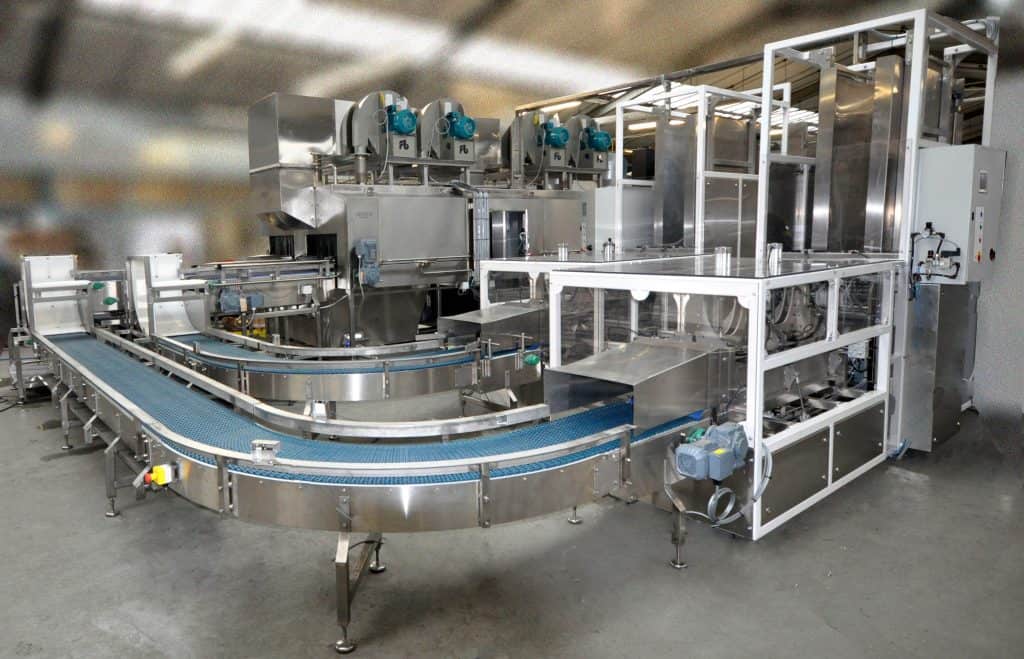 LATEST NEWS :
When quoting or specifying a wash system (whether it be a cubicle or conveyed tunnel washer), heating capacity can be an important factor. Too little and the machine will not attain the required temperatures, too much and the system can be wasteful - or result in the heating system dropping in and out too frequently. There are several areas within a machine that need…